Enter the zone of my most special boy!
Doggert is my son. Here's a picture of him eating some soup.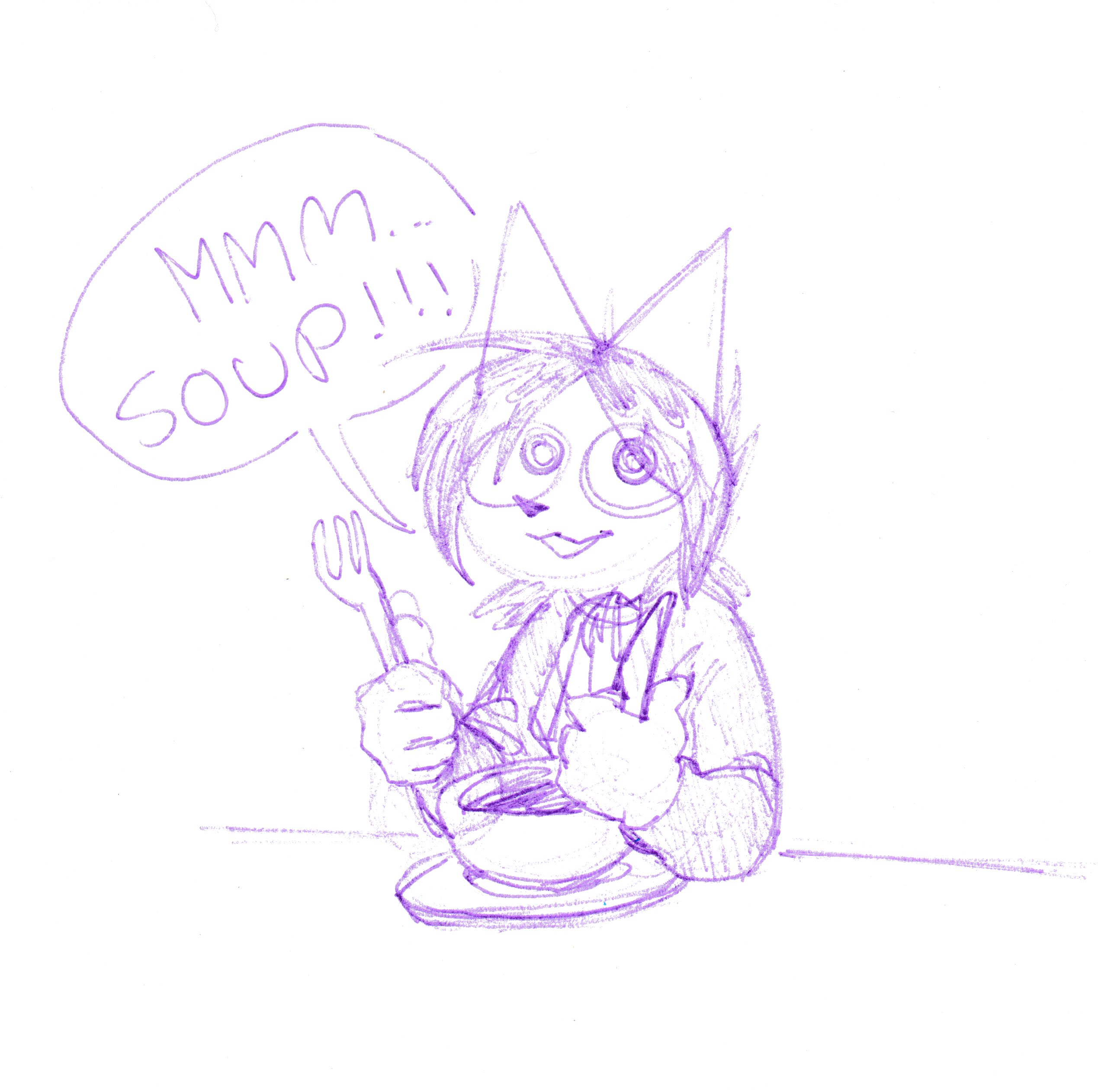 What a hungry boy! Now here's an image of him just after leaving Dr. Pussy Galore's Big Tits Emporium (& General Surgery). Very proud of his decisions.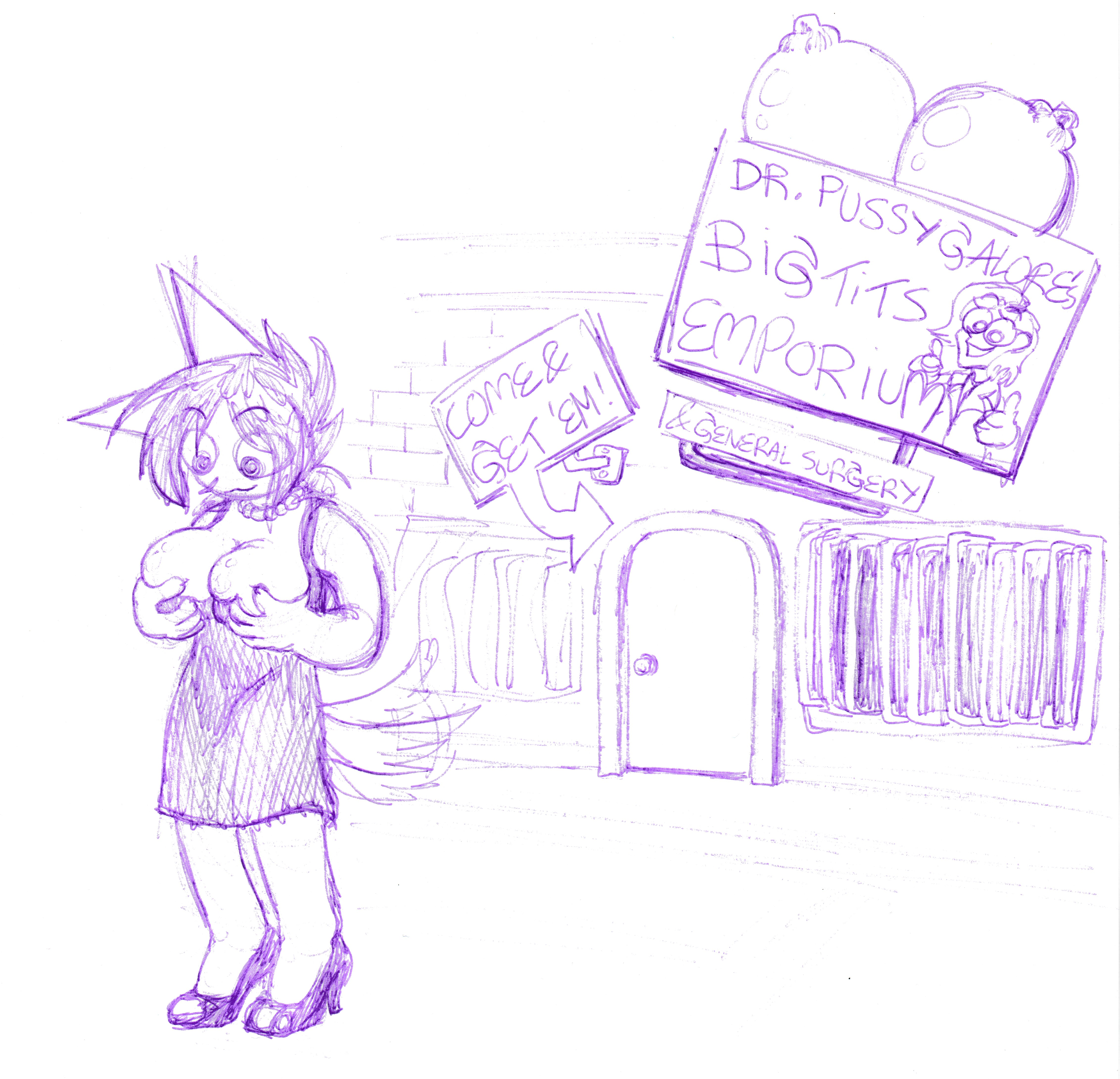 It's not all sunshine and rainbows, raising a son! He can get a little rowdy sometimes!!!! Here's a picture of him running over a child.